Scroll down to watch the video segment of the peachy keen recipes that I recently showed in my morning show segment on KTVK's Your Life Arizona.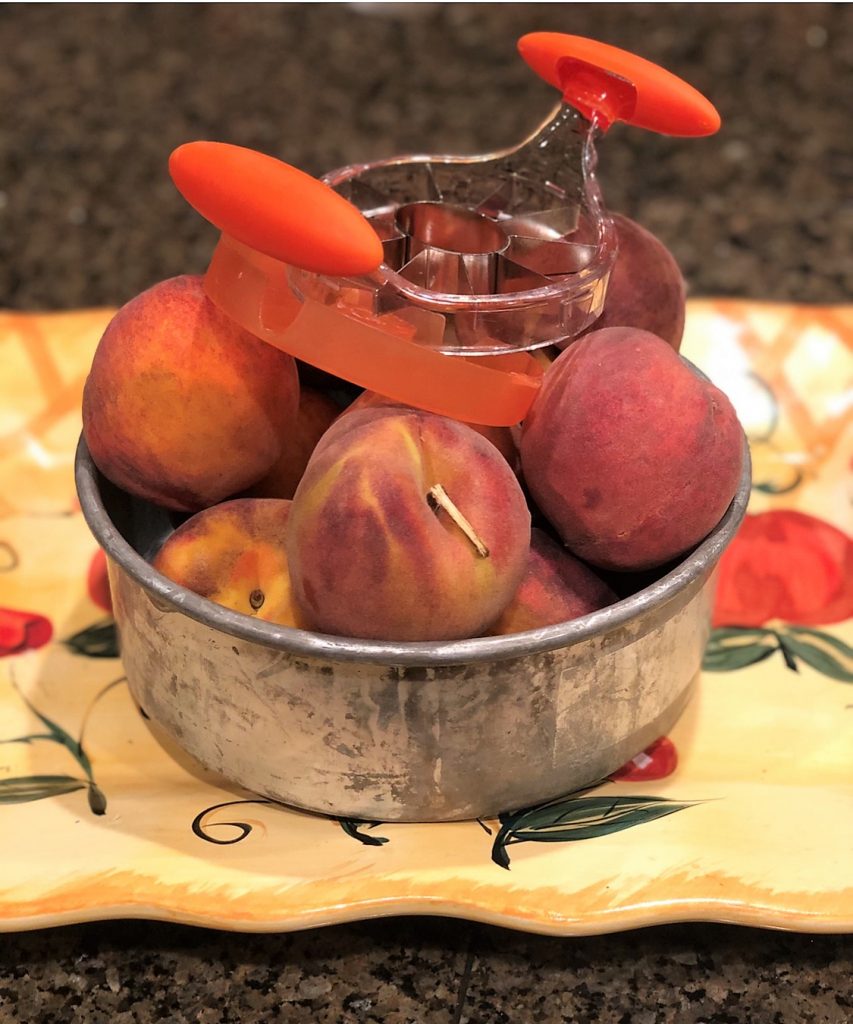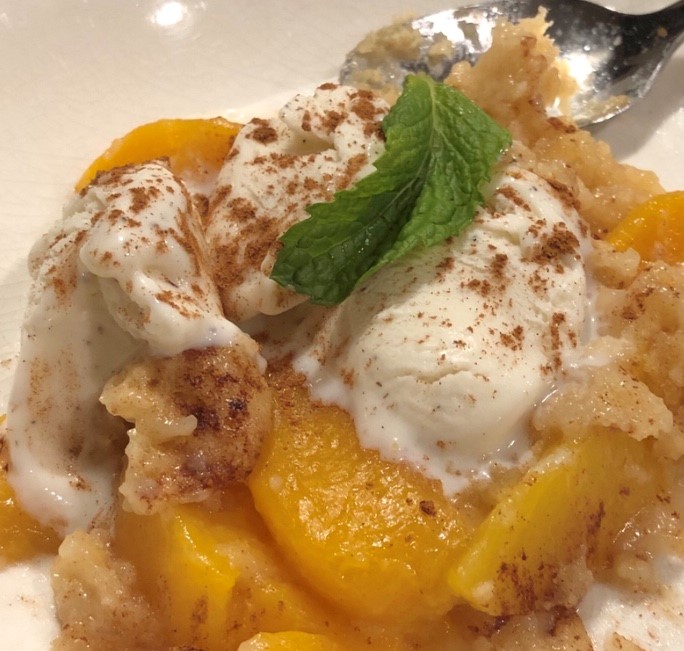 I showed how to make three peach recipes that include a refreshing peach sparkling water beverage, healthy peach yogurt and a decadent peach cobbler dump cake that can be quickly made in the microwave.  Take a look…
To print a copy of the recipes, see the full recipes here.